---
The tips that are helpful in securing a good rank is same for all the entrance exams . These are the tricks that we all know about since early days of our child hood . Because our parents constantly tell us and remind us about these . But we all tend to neglect it . But these are the same qualities that are so crucial in holding a rank in highly competitive MDS entrance exams . So lay back and have a read of these simple methods and do realize how easily we can follow these practices but we don't some how .

But those who are willful enough to do it … some how tend to crack the entrance exams code ….
1.COMPLETE ISOLATION FROM ANY OUTER INFLUENCE
When  the time for study comes , any thing that is not related to studies should be completely kept far away . No in between music , movies , facebook etc.Each study cycle should be of minimum 1 hour with ant distraction . Then 15 min of break if some body wants . But you will notice that once you are involved deeply in studies .. you wont feel like getting up .
2. GOOD FOOD … NEVER READ ON A HUNGRY STOMACH …
Never make the mistake of studying for long on empty stomach . Good food is necessary .. for better concentration and longevity .. but avoid over eating . That will make u drowsy .
3. LOUD RECITATION
Many students find that loud recitation of the information they wish to learn helps them to remember it better.Repeating the information aloud, increases ability to recall through stimulating the hearing sense as well as the visual sense. 1 more benefit of remembering the information by this method is, it also helps in making your concentration better. Remember all religious gurus always use this method for meditation.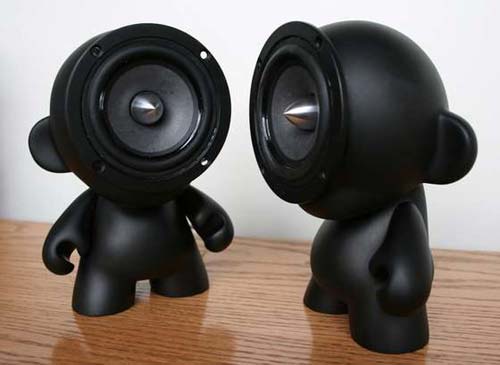 4. APPLICATION OF ALL THE 3 SENSES WHILE STUDYING
While studying all the three senses should be used . EYES ( Visual ) , EAR ( Auditory ) , MOUTH ( Recitation ) and finally Hands for writing . All these senses when used together produces magic and makes studying a very engrossing affair .
5.STUDY CARDS
A good variation of this method is to write the summary word or phrase on one side of a small card and place the information you want to recall on the other side.
STUDY CARDS offer two important advantages. First, the work involved in making the cards helps you begin to learn.
You write and you learn
Secondly, study cards allow you to physically separate and focus on one piece of information at a time, which can be important for some learners. it helps in better concentration and understanding of the information.
6. GROUPING
There are two methods which can be of aid when you must learn long lists of information like causes of…factors of etc. .
The first is called GROUPING and refers to
breaking the list into related groups of information.
To make it more effective, make sure that each group contains only those items which have something in common.
When you cannot group information or you need to recall a list in a specific order, you might want to use a word or sentence called MNEMONIC.
7. MNEMONIC
these are often verbal,
something such as a very short poem or a special word or phrase used to help a person remember something,
particularly lists
Mnemonics rely on associations between easy-to-remember constructs which can be related back to the data that is to be remembered.
A memorable word can often be created by using first letters of the terms you have to know. Where a word cannot be made, the first letters might be used as the first letters of words in a sentence.
Remember these are just a few regular habits. As you go deep in to studies you will gradually start finding new techniques that will be much better and faster . But for all that you need to have a beginning . So what r u waiting for ???  Start today and cultivate the above said habits .
---
---