WHATEVER IT TAKES TO BE SUCCESSFUL AS A DOCTOR
How to be successful as a doctor and clearing the tough entry exams to post graduate courses ?
From A 12th Pass Out to Be a Post Graduate doctor, a little boy transforms, from a novice, who runs to mom and daddy for every worry of his ;
to a person, to whom people run for their worries & pain !
image credits : imgur
This short piece of article is the real life recount of a doctor.
Being a doctor is good but whats more interesting and adventurous is the journey to be  doctor.
This journey is full of ups and downs with years of hard work.
When you see a successful doctor – you are just seeing the tip of the iceberg.
---
But just like 90 % of the iceberg remain hidden under the water,
similarly a successful doctor has years of dedication hidden behind him/her.
This post deals with that emotional quotient of being a doctor.
---
20 years back getting in to a medical or dental or health field was not so tough.
To say the truth as I have heard from my grandfather , back in his days any govt job was given the most value. Jobs in the medical & health sector usually were the last ones to get filled.
There was no mad rush or fight for seats like today.
My grand father was given a seat in MBBS & PAEDIATRICIAN as he was a topper in 12th and in graduation.
He did not write any entrance.
---
---
Many of his colleagues joined the health sector like that only.
Many joined health sector as they could not clear the civil service exams.
---
Fast forward the time to today & I don't need to tell you all , how drastically the situation has changed. With the exponential rise in human population and the average Indian age being 24 to 35 , there is a mad struggle for seats & career.
No stream is an exception.
Health sector attracts a lot of students and the fight for it starts right from 12th class.
The large scale PMT exams. Then the monumental exams & results.
We all wanted MBBS but when we can't make the cut we take BDS , BPT & other health courses.
In my case it was BDS in Chennai : ) …
---
You may like to read how one student like you entered dentistry after 12th . Its very interesting . It might be your story.
Frankly speaking … In my school days all I ever wanted was to do something in the field of technology. May be it engineering, software or graphic designing. Though there were doctors in my family, but I never felt inclined to it. I bought the first computer latter than any of my friends.
---
So , I joined BDS And from there started the journey of graduation.
The whole journey that started from class 1 till class 12th then to BDS … has finally reached the crux.
Internship was reached & till now it was not looking clear as to where the future is heading.
And its the final phase of the story & we need to shape it up to have a shot at our dreams.
It's a big story.
---
---
If tried to tell in short, then we will have to start from the internship period.
Because before internship there is nothing that big we are exposed to. Till then our lives are up to canteen and classes only.
Once internship strikes, you come to know that what you are going to face next. You are going to be on your own, going to be the most treasured graduate in this country!
---
"Power brings responsibility along with it" used to tell the uncle of Spiderman!
Same happens in internship. We are working like a doctor for the first time, getting handsome stipend; on our own, to an extent.
After the on call duties in wards, you return in the room and think "Ok! Now what next? Where do I want to see myself some five or ten years from now?"
I used to idolise my teachers; I wanted to be like them.
---
---
Like the best one among them! For that, here came a need of post graduation.
May be you are thinking that I was bit late in thinking about it, but it's a story of average people in the undergrad amongst whom I found myself.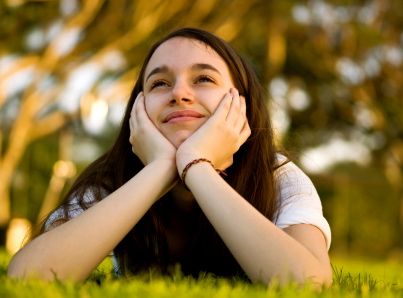 image credits : imgur
There come MCQ books, along with long forgotten anatomy and microbiology too.
But… how to start ?
What to read and what not ?
My few weeks went in thinking and planning new ways to study until I realised that "Oh boy! You need help!"
Go to those successful, those preparing, seniors.
Among them many were those with whom I didn't have a good rapport or had a sour relationship.
image credits : freeclipart
Somewhat hesitant, I thought not to approach them, but the big question of life was meandering in front of me "a PG seat!"
I swallowed my false self pride in front of seniors and approached them and my goodness!
They were so kind in forgetting all bad blood and being eager in helping their loving junior of a time!
---
See Next Slide to Know how to really prepare for the Medical Exams ? What's in store in Future ?
See Next Slide 
Life taught me a lesson again, like Spiderman's uncle, that life is too small and we are smaller even; there are few people whom
we know in our lives among millions in this world and there was no use in fighting with hand full of human beings we will ever be able to know in this big world in our small life span!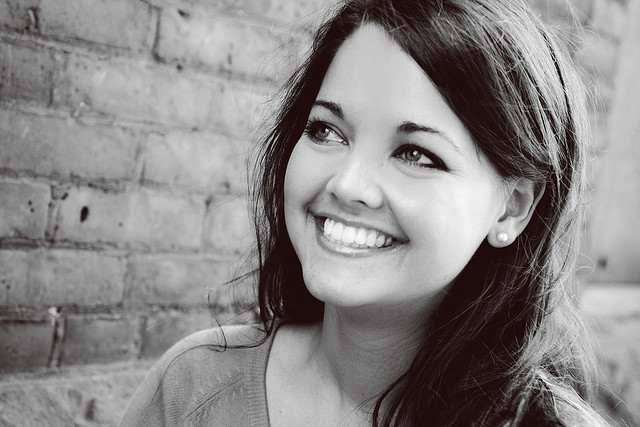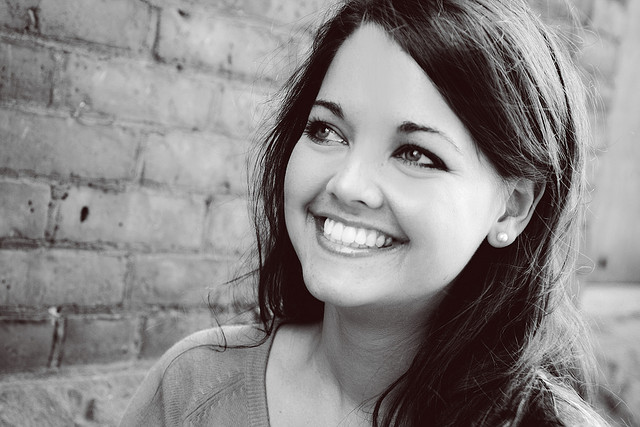 Any way, my preparation started and went on smoothly. I stopped news paper, forgot who the new chart-busting singer is and who married whom. I went through all this for months.
You have to enter that ZONE of Preparation. You have to on a Mission. You have to have that attitude to Work, practice, Revise & Work.
image credits : freeclipart
At last the prayers of my family, my well-wishers, melted the heart of God! He blessed me with a decent rank in AIPG 2006!
And How Life Changed After Getting the Rank ?
Life changed altogether! People started to take note of me; my dad mom could say that they have sons who can realise their dreams!
But the biggest change came from within, in me! I started to get back my confidence that I was also worth and I could also have a place of my own in this fast-forward world!
How to approach the examinations in  the goal
of being a Post Graduate Doctor ?
During my preparation days, I used to think it this way:
that we all graduates were people corked inside a big bottle !
image credits : freepik.com
And there was one mouth of the bottle to come out and see the world, which was fitted with a cap.
All of us plan and prepare to push open that cap of the bottle, all the months until first Sunday of January comes! On that fateful day we all jump leaps and bounds, we push open the cap!!
---
---
But there are so many people locked inside the bottle that not all can escape the imprisonment in that bottle….. Some escape, being blessed, some have to toil again. More than that they have to wait for full one more year…
With all its teachings through the years, life teaches us how to wait for that great Sunday of January and how to jump so precisely to uncap that bottle and end up with freedom!
To lead the next part of it – Life! 🙂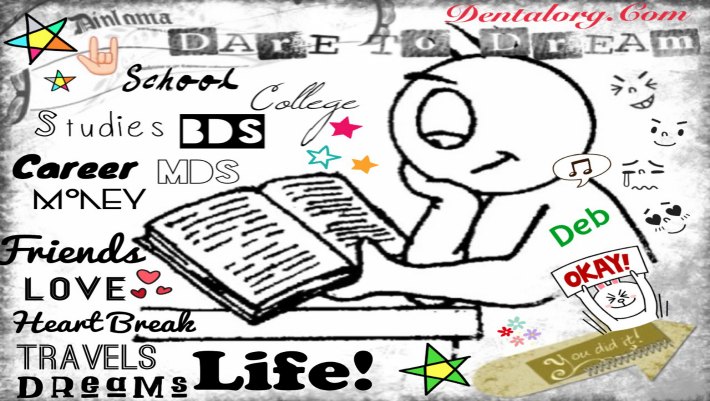 image credits : DentalOrg.com
POINTER for students : The types of exams keep changing. Whether its AIPG, NEET, NBDE, DDS etc. But all the exams have the same recipe for success !
---
Disclaimer : This particular post is a self recounting of a MDS aspirant Dr.Don ( as he refers himself ) who  cleared  the exam. This letter is a point of experience . The aim is to clear certain doubts of students and motivate them .