TOP RESON'S WHY HAVING A DENTIST Girl Friend or Wife IS AWESOME
Hi there ... My self Dr. Soniya and I write stories related to Dentistry that will make you happy about the life of Dentistry & make you aware about many other facts
Latest posts by Dr Soniya (see all)
---
---
---
Hi Docs, How You all Doing …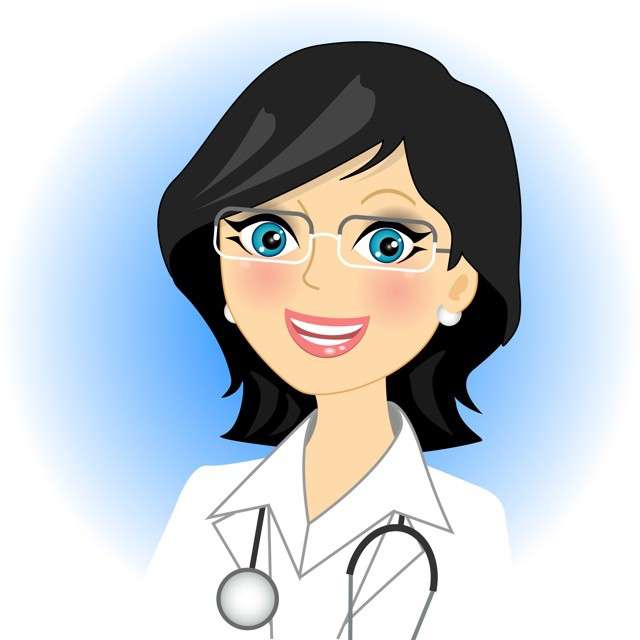 Today I am going to discuss something serious … Something very very serious …
And it's not about dentistry… it's not about being a doctor … Can you guess what the topic is about …
Yes, it's about love and marriage of a dentist 😀 … Yes, you read it correctly  🙂
And when it comes to marriage doctors and engineers were always the most sought after.
But off lately doctors are lagging behind in the marriage ecosystem.
---
---
Engineering and other careers are appearing more glamorous and lucrative in marriage perspective. Of course, they provide the cash-flash little soon :)…
But it's not only about money … It's about money and many things more … much more valuable … there are so many qualities about a doctor/dental surgeon that are way more valuable than money …
So it's time to remind people again the perks of marrying a lady doctor.



You are Lucky if your wife or GF is a Dentist 
So read on to know the top reasons to have a Dentist as your life partner, Girlfriend OR WIFE.
---
---
Let's Start with 1st Reason 
1.You'll never be poor. There is never a Loooong Recession Period
Let's admit it. Doctors/Dental Surgeons make lots of money. I mean seriously a lot.
For some docs, it comes sooner and for some a little late, but they all make money eventually.
Some of the richest people abroad and in India are doctors doing very very well for them and their family.
And there is no recession period in health services.
The way population is exploding (approx, minimum 72 babies per minute … OMG !!!)
it's business through out the year. It sounds like Money … Ka Ching !!!
---
See Next Reason: Your WIFE a Dentist …
Have a healthy & great smile
Continue in next slide
---
---
---