Preface : 
Hi to all the students from your friendly Dr.Deb
Welcome to one more article discussing about MDS Entrance/ NEET Preparation. Internship is a very crucial period in the life of any BDS student. Fresh out of BDS final exams the student is anxious and pumped up to move forward . For obvious reasons preparations for MDS is one of the most thought after option . Internship is no doubt hectic but  it is  also a very important phase of  MDS/NEET preparation . If used wisely it gives the student that much needed necessary start which can prove decisive in the rankings . 
Even if the student doesn't get a rank right in the 1st attempt during internship , the preparation in the internship comes very very useful when the student goes for an all out preparation in the year after Internship.
---
In this article Author ( Dr.Suresh Shenvi) is discussing how he went about preparing for MDS Entrance during his internship . 
A warm thanks to Dr.Suresh Shenvi for sharing his experiences that will be helpful to so many students .
---
Hi .
I am Dr.Suresh Shenvi.
Hope you must have read my earlier blogs on the entrance and hope most of them were benefitted from it.
And for the new once , The another one is here.. It was the first blog ever written by me for the entrance which was totally based on my fresh experience just after the end of MDS entrance. Although the later blogs cover all the doubts in detail, this one is the shortest one. So here it goes.
Once you enter the best days of internship, after that hectic long BDS final year,with a dream of doing MDS in mind.. you start looking for the books need to be read? You also start wondering which coaching to join ??
Isn't it?? .
But many  students later realize that, such facilities will be available only in metro cities..so the student starts thinking about dropping another year to join the coaching next year so that he or she  can give his/her 100%.May be they are not wrong .. But you do  have 10 precious month of internship . so why dont you give a complete genuine try when you already have free time.
Now the big question is HOW???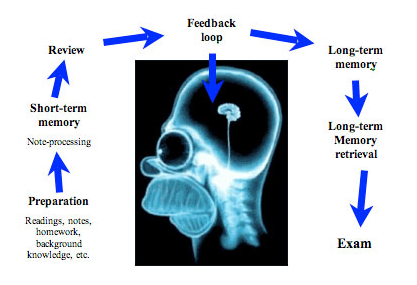 I can tell you how I had prepared for entrance during my internship .
I had a good score during my BDS yrs, but I too was not sure about how to prepare for entrance for MDS???
So I was no different from others.
I had asked some of my immediate seniors who got through various entrances … so apart from reading this long mail , you should also ask  your seniors, as they will give u better idea about your state entrance
Its better to follow the things said by Seniors who have got success than trying to find a new path on you own..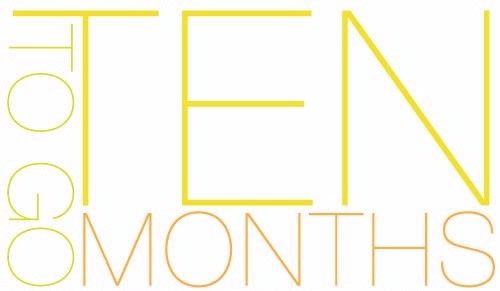 You have around 10 months from now.
There are two ways.. Either read theory or MCQ explanation.
---
See Next Slide 
The 60 % Success Formula Technique 
I will give you  formula.
Your  success can be divided in to
60% what you do in internship

20% what you did in past 4 yrs
10% luck
and
remaining 10% can't be achieved no matter what you read
---
HOW TO ACHIEVE 60%
Start from the 2nd month of internship, or at least 10 months before exams.
All are at the same position when you start preparation , may be one or two percent  ahead of you,,
but
IT'S THE NOT START,, IT'S THE END WHICH MATTERS THE MOST.
You need to do following books minimum
Dental Pulse-6 times
Gourishankar- 4 times
Neeraj wadhwan-3 times
Jatin kalra-2 times(optional for oral pathology)
Ritu Duggal 2 times(optional specially for ortho)
Prabhakaran for perio
Dental Bytes-2 times
Mudit khanna-3 times
Amit ashish – 2 times
Recent exam papers
National Boards
---
I repeat.. Its the minimum time..
If you start early you can finish the pulse more than the above mentioned  times for sure  but yes the revisions some different approach so that you can improve the speed. You need to complete this task before December … And in January you have only time to do Pulse or Gowrishankar Dentest and just the Dental papers and just question and answer from Mudit khanna. 
So remember, Time is a very precious commodity and it really matters how fast you start so that you have enough time to revise before the exam day.
And Internship is a Golden Time Period.
Don't ever waste it on Just Passing the Time.