#2. Neighbour 

Dental Surgeon is not your Enemy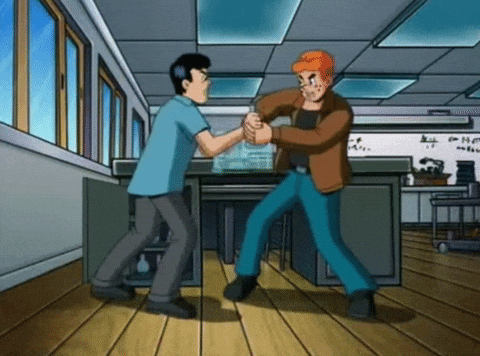 Most of us live with this mindset that a dental surgeon practicing in near vicinity of our clinic is our professional rival.
However, over the time we start to consider them as a personal enemy.
Sadly some of us go to any extent to ruin his/her name.
It comes from professional insecurity and an individual dentist's thought that by ruining the name of a nearby dentist (who is apparently doing well), his/her practice will pick up more.
---
---
This attitude comes from a misplaced sense of insecurity that the only way to succeed and do better than your next dentist is to harm them in some way somehow.
This type of thinking is deplorable but seems like this is gradually creeping into the mind of dentists which is affecting the profession as a whole.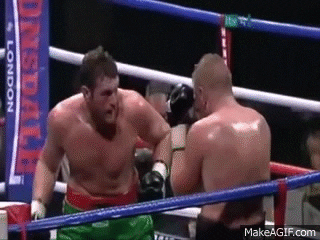 However, my dear friends, if you want to become the bigger dentist than your neighboring dentist, then right way is to draw a more prominent line rather than erasing the line drawn by the other dentist, i.e., earn a name by doing even better work.
Please remember these points:
We should never speak wrong about our co-professional.

Some of us think that the patient is dumb? Patient understands what we speak.
Maybe sometimes the patient becomes a party in our defaming act. However, they will take advantage of this situation later.
We should be on good terms with our neighboring fellow dental practitioner.
Rather than cribbing, put efforts to improve your dental skills as well as communication skills with patients.
---
---
This approach will help us all to uplift our practice.
The most effective way is to discuss and fix "a minimum treatment charge" in the locality you are practicing in and strictly stick to this commitment.
Then who will be benefited?
The answer is only and only us.
We all know a "Team" that works as a cohesive unit ends up benefiting all the individual members in the long run.
So its high time that we all dentists act like a team and help each other get to clinical success.
Please understand that when dentistry as a profession/team will improve then you as an individual dentist will also grow financially and socially.
---
See  Next Page for the Final Point to Lift Dentistry 
Be Humble and Be Practical