What Are The Top Career Options After Dental Graduation (BDS/MDS)
This comprehensive article describes all the career options that are available to a Dental Graduate after Completing BDS.
2. What After BDS

: ACADEMIC LECTURER & STAFF IN DENTAL COLLEGE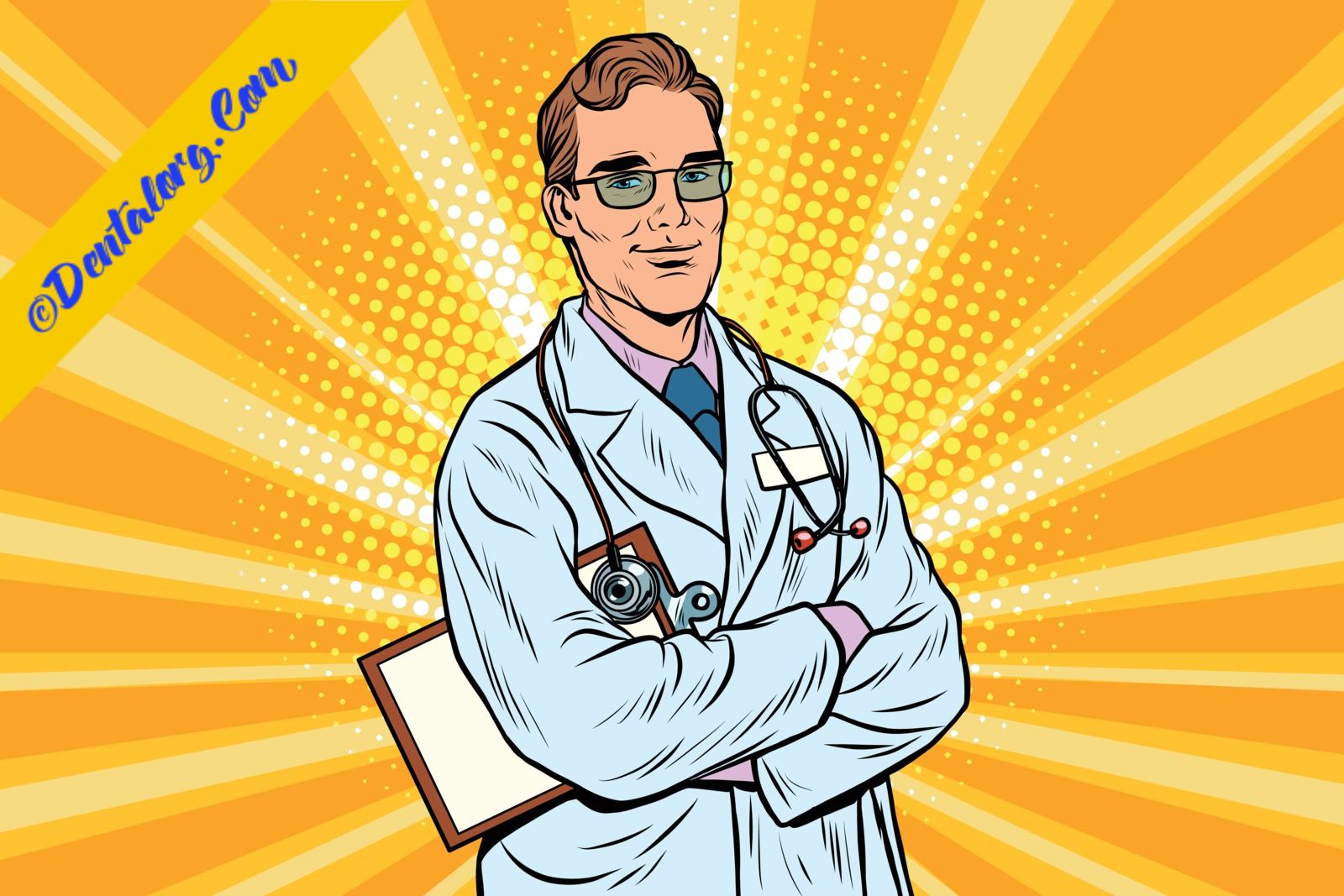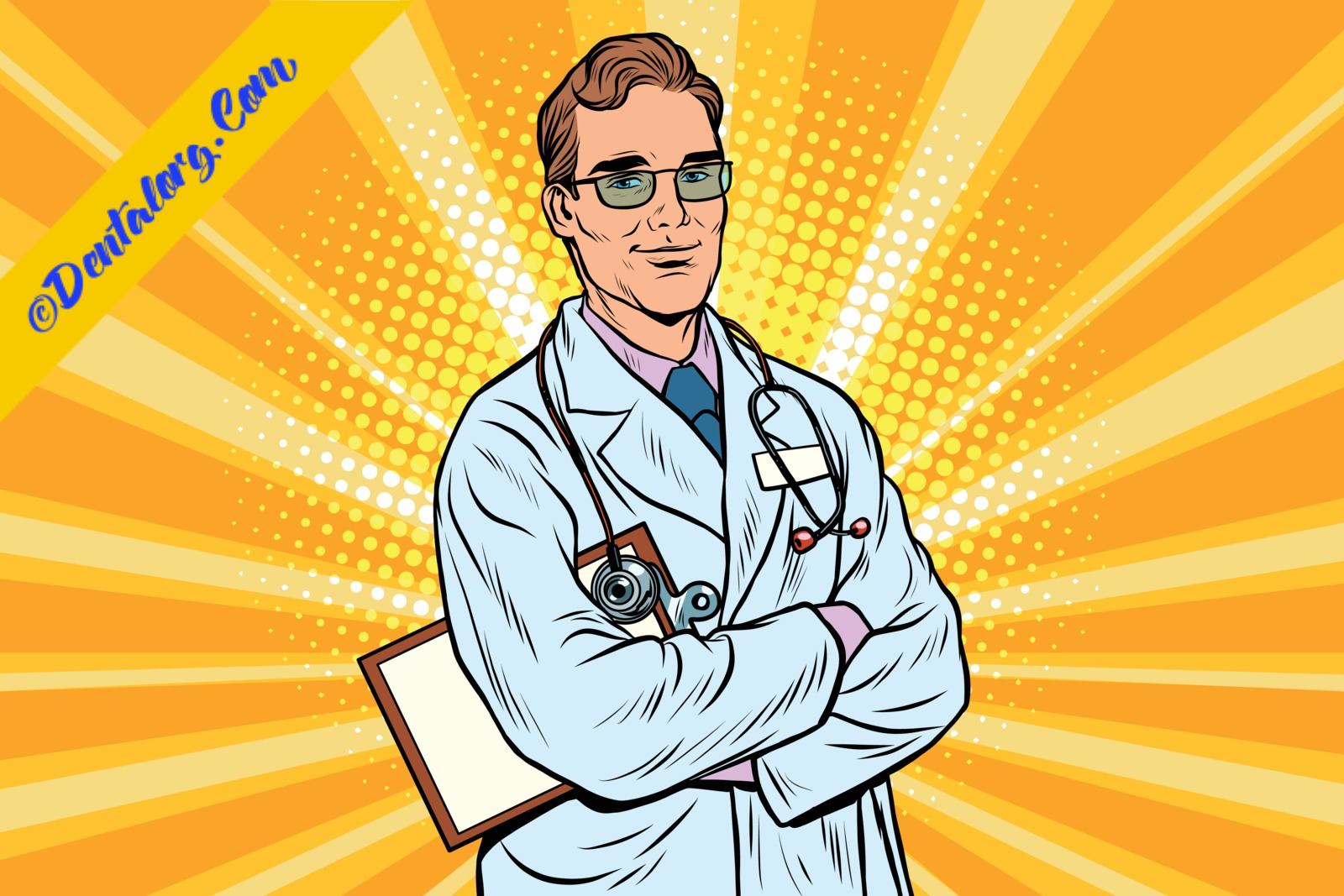 As we discussed in detail in the previous slide, getting a placement as a faculty was one of the most sought after options after MDS. So, the question arises, is BDS degree adequate to get a faculty post. Technically it's not impossible but yet not so probable. DCI also clearly states that every dental college must have a certain number of BDS staff depending on the strength of students and approved seats.
Between 2004 to 2010, joining a college after BDS/MDS was the most preferred option and such jobs were available in plenty. Most of the people who completed BDS (and a few who went on to complete MDS) during that time were able to get a job as a teaching faculty. By 2016, most of them would now be senior BDS faculties, readers, and professors drawing a comfortable monthly salary.
In the current scenario, you will be very lucky to have an academic job as a BDS, considering the current scenario where MDS degree holders are finding it difficult to get an open academic job.

None the less, if you do manage to get a faulty post right after BDS, it is indeed great luck and beneficial for your upcoming plans for MDS or clinical practice.  Yes, the starting salary may not be as great but still, you will need to align your expectations and use this opportunity for a greater goal.
---
---
Benefits of working in a college after BDS
Use this chance as a platform to learn and prepare for your PG/NEET Exams. You can also use this time and the salary that you get to kickstart your dental practice (considering you are not ready to wait extra time to prepare only for exams).

I have seen many BDS graduates doing both. Some lucky ones got an academic job and some didn't. But both the groups opened their own dental practice and at the same time prepared for NEET.
Being in a college as a faculty increases your social circle. You can take the help of previous aspirants and senior faculties! Their experiences will teach you many points that will help you with NEET and Dental Practice.
In slides 1 & 2 we covered the aspect of working as an academic faculty in dental college after BDS or MDS. Yes, in the current times, it's not easy to get a faculty post. Yet, it is something you cannot completely ignore. There are faculty posts in both Govt. & Private colleges. So, it advisable to have the best possible degree with you so that when the chance comes, you have the adequate qualification degrees to try for the post.
---
3. What After BDS:

GOVERNMENT SERVICE & JOBS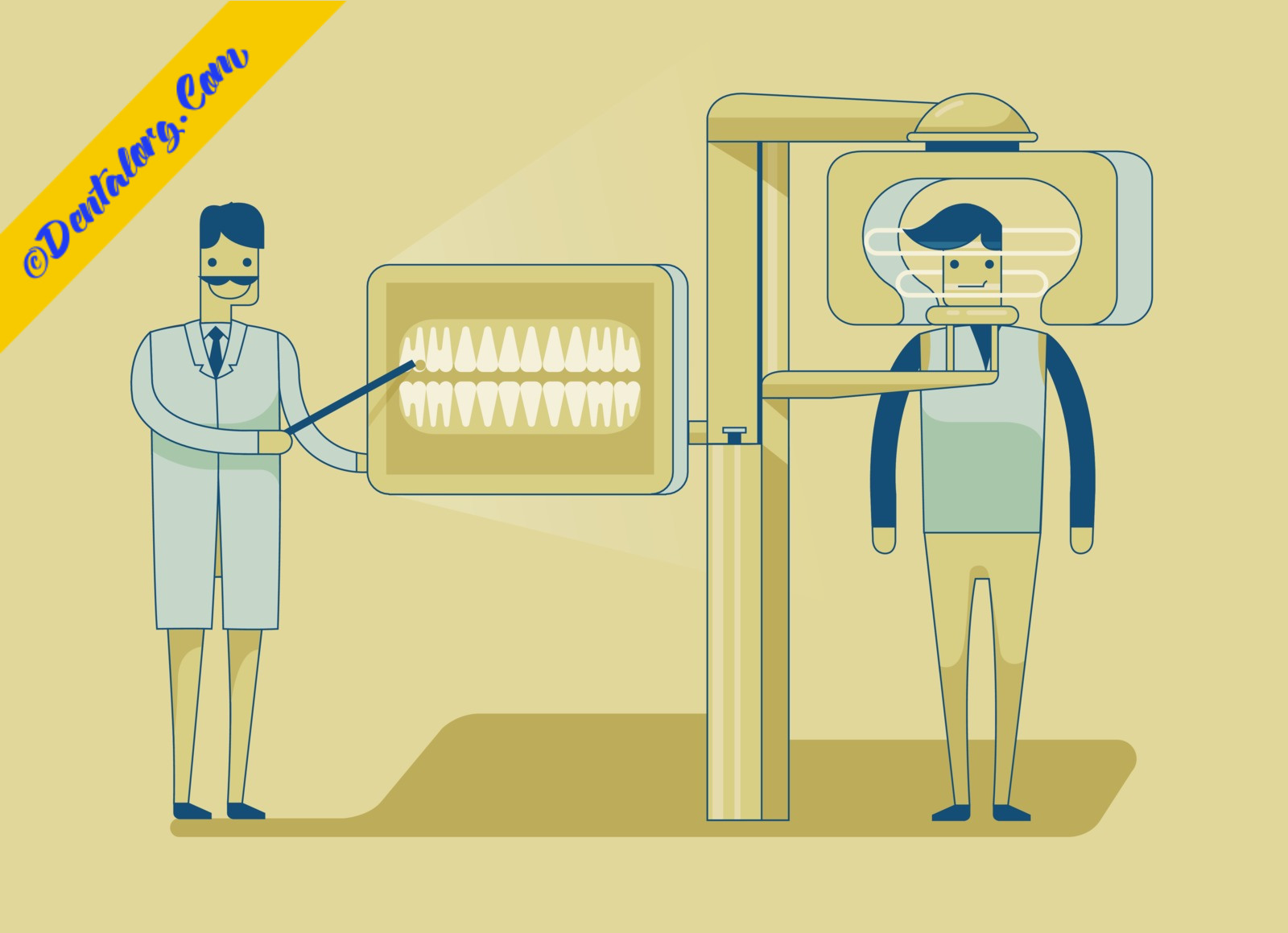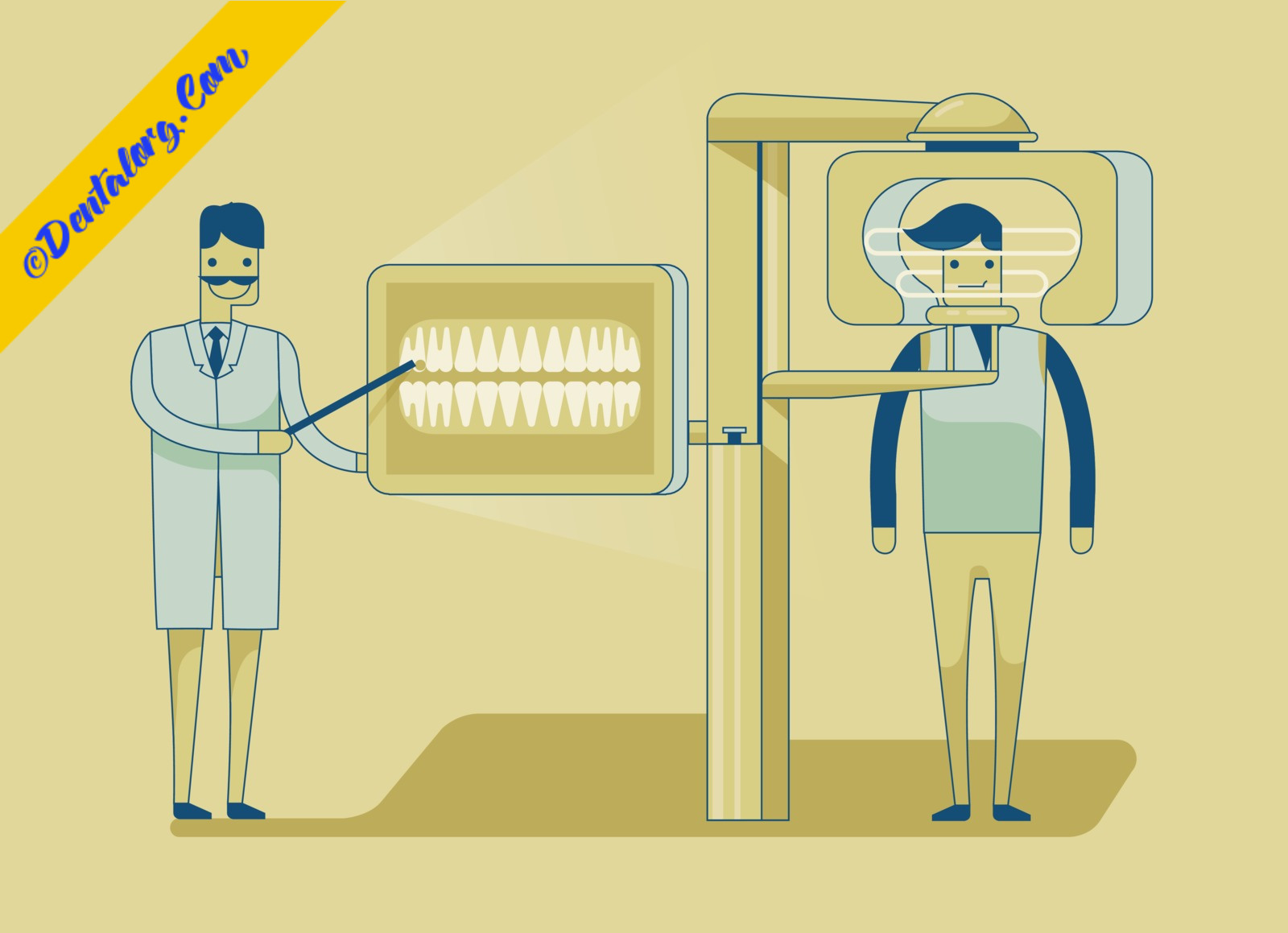 Govt. service is another option. In all the states of India, there are exams to hire doctors/dentists as Govt employees. (State Govt. jobs or central govt.) These Govt. jobs are of two types – Permanent & Contractual.
---
---
Full-Time Permanent Govt. Job
(as a teaching faculty & Doctor)
If you are an MDS and you are able to secure a faculty post in a Govt. Dental College of your state or Central Govt. Universities like BHU, AIIMS, then you have hit the ultimate jackpot. Such teaching faculty/doctor posts at Govt. Dental Colleges (starting from Asst. Prof) are permanent in nature (till 65 age) with a regular increment in salary and retirement benefits. Only MDS people are eligible for these types of posts.
---
Full-Time Permanent Govt. Job
(as a practicing doctor for Govt.)
This post is open for both BDS and MDS. You either need to qualify written exams and interviews. Once you are selected then the state or central govt. will place you in rural or backward areas to provide health services. These jobs are also permanent in nature with a good salary, increments with retirement benefits.
---
Contractual Govt. Job
(as a practicing doctor/teaching faculty for Govt)
Time to time both State and Central Govt. publishes contractual posts (limited to a period of 1 year to 3 years). The salary is good (It may vary from one state to another). The only drawback is the limited tenure of the job. This post is open for BDS or MDS as per requirements. For teaching posts, MDS are given preferences during selection. If no MDS is there during selection, then BDS candidates are selected.
---
---
Full-Time or Contractual Jobs
by Government Owned Companies
There are few Govt. undertaking companies like Nalco, NTPC, ONGC, etc. that provide resident doctors/dental surgeons post for dentists. (Both BDS & MDS can apply). These posts can be contractual or full time. If you get selected for full time, then it's a great option. The salary is good along with perks like company stay & health benefits.
---
"Everyone wants a Govt. Post
but it is not easy to get one"
Though it sounds very lucrative to get a full-time government dental surgeon job, getting such a job right after dental graduation is not very common. The government has its own way of creating and publishing job slots.
Any Govt. job opening has many rules, criteria & reservation systems to follow. You have to fall within the guidelines to even be eligible to apply for the job openings when posted.

So, unlike in private medical & dental colleges, where you might get a job if you have a backing or goodwill, in Govt. jobs, it's not that easy.
For any small perceived irregularity, (whether present in real or not) candidates have the constitutional right to ask for RTI, approach a court, and file a case against the selection process. Then the court will decide on the merit of the case. If there are indeed some irregularities or even some doubts regarding the selection procedures, then the court has all the power to cancel the entire process and start it all over again. All these causes delaying of the selection process and loss of time.
The frequency of permanent dental posts released by the Govt is very less. On an average permanent dentist's posts are opened once in every 5 to 6 years or more. Hence, it might be a huge lucky break if you manage to land a full-time Govt. job. Also with an ever-increasing number of MDS graduates, there is stiff competition for the limited number of openings. In many instances, even the state dental posts are open for applicants from all over India. So, many times for 50 dentist posts there will be more than 5000 candidates competing. All these points make it that much more difficult to get a permanent Govt. post.
---
---
We have compiled a list for you with all the probate Govt. jobs in India for Dental Graduates
Starting from the 1st day of BDS till finally completing MDS, a young and curious student goes through a lot of changes emotionally. Let me put it keeping myself in perspective. When I joined BDS, I particularly had no idea why am I doing it.
N.B – Please note that Govt. jobs mentioned in the article above are not very frequent. They come once in a while and you need to be very alert to apply when they are out. It's also very competitive with many applying. You can just apply and hope that you get through the selection process.
With increasing candidates, a tough exam, reservation system, and many other factors – you can never be 100% sure to get the Govt. job (until unless you have an exceptional career right from BDS to MDS with high aggregates)
---
So, to summarize the point, don't be too dependent on Government Dental Jobs.
If they come well and good. Apply for it and try your luck.
The point is you cannot just plan your career thinking that you will be definitely getting a Govt. Dental Job.
---
4th career option: What After BDS
A career as a Dentist in Abroad
Working as a Dentist in the USA, UK, Canada, Australia
Go to the next slide