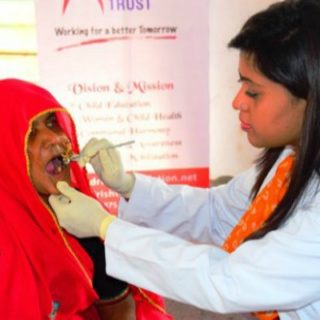 She is on a mission to provide Oral Health Care to 500,000 villages all over India.

Check out the richest dental chains in the world. How they work and how they are changing the way dentistry works !

A nine-year-old black male Labrador, attached to the security team of Prime Minister Narendra Modi,...