Dentistry – Feelings of a Dental Student & Feelings of everybody else.

Dental Student faints in ports after getting the teeth setting approved. The surprising news of a dental student who faints after getting teeth setting approved in the first attempt !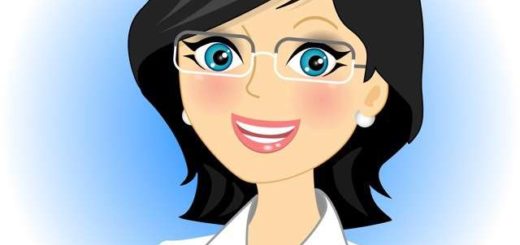 Dental Practice Management – Some Great Points that Dentistry Teaches Us About Life & Success.
The Great Story of Conservative Dentistry – How to make a best cavity preparation ?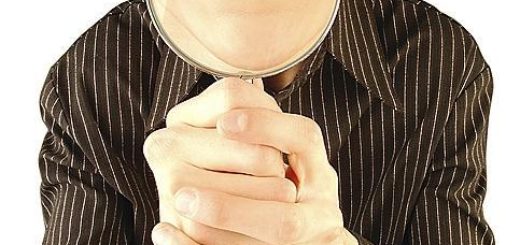 SO FAR SO GOOD 28th October 2009, 11:40 AM, 43 Degree Celsius Long back then...