10 Mistakes that you must avoid in your Dental Practice to succeed in the profession of Dentistry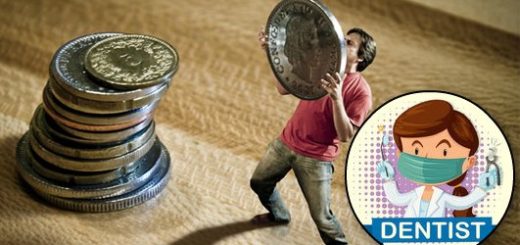 Dentists from all over the world have one big concern that is common to every dentist. That concern is Financial Aspect Of Setting And Running A Dental Clinic. This article will tell you How to Plan and manage the Finances of you dental practice.

3 Simple steps to Improve the career of Dentistry and Be Successful in it. Don't bargain, Don't treat your fellow dentists as Dentists & Be Humble.