8 STEPS TO WORK IN USA AS A DENTIST
---
---
---
The information on how to get into USA to practice dentistry is scattered all over internet. The most simplified format is given below. When Ever you try for abroad think going to USA keep track of these essential points. All the best . Bon Voyage !!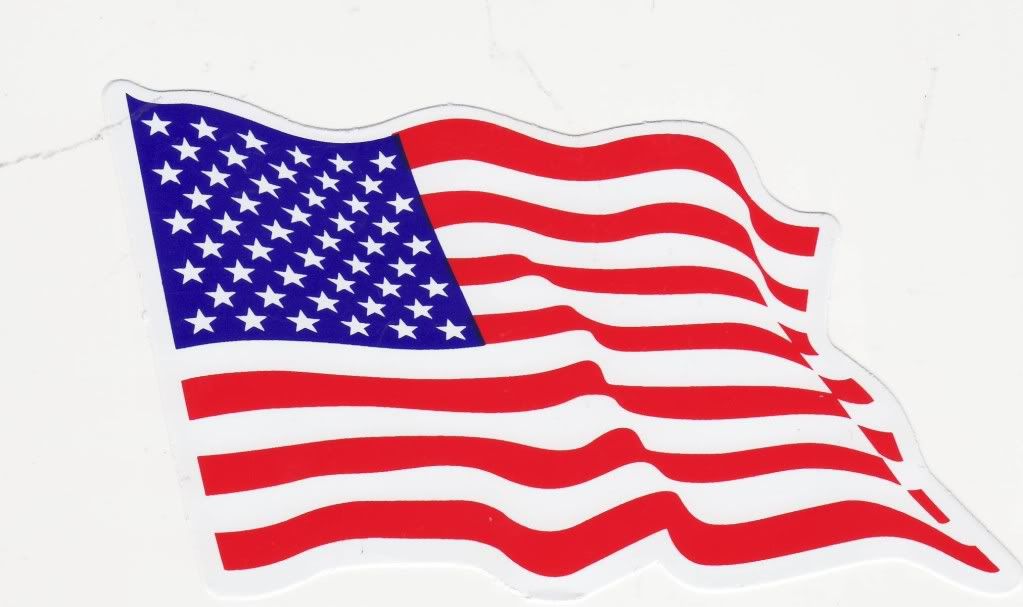 1. IDENTIFY THE STATE WHERE YOU WANT TO PRACTICE
You must obtain additional dental education in USA to get the licensure. The purpose of the additional education requirement is to prepare individuals from other countries for dental practice in the U.S. health care delivery system, including dental insurance and third party payers, regulation of dental practice by state boards and infection control requirements.
a.  Educational and Lecensure requirements for International Dentists vary from state to state. Hence the first step is to review various state boards' requirements given in this document – State Licensure Requirements.
b.  Based on that review your second step should be to determine the state(s) where you wish to obtain a license and then contact that specific state board(s)-  State Dental Boards.
---
2. GET INFORMATION OF NBDE AND COMPLETE THE ESSENTIAL INFO BEFORE NBDE
For Indian/foreign dentists to practice in America,DDS is a must and then again DDS is not all that easy.Here is a little information that will help the aspiring ones settle down easily.Certain colleges in the US that offer Advanced Standing Program (DDS/DMD) to foreign trained dentists require at least NDEB (National Dental Examining Board) Part I.
---
3. PREPARE AND PASS NBDE I WITH HIGH SCORE
Post graduate career is something which we start to think about when we are in the first years of dental college, actually that's the best time to think, analyse and decide what to follow next.
---
4. Apply for and choose the "Additional Educational Program" to receive graduation.
For many Indian & Asian students who have finished their Dental Graduation , going abroad to countries like USA & CANADA and settling there as a professional dentist , is a big dream . But before venturing in to any such journey a clear cut & definite idea about all the rules , regulations and finances is very necessary.
---
5. TAKE UP NBDE II AND PASS THE EXAMINATION
The NBDE part II is the second portion of the National Board Dental Exam, usually taken during or just before the dental students final year of dental school. Along with part I of the NBDE and your state or regional licensing exam, this exam helps to satisfy the licensing requirements to become a dentist.
---
6. PASS A CLINICAL LICENSING EXAMINATION ADMINISTERED BY A STATE OR REGIONAL CLINICAL TESTING AGENCY.
7. APPLY FOR STATE REGISTRATION. PLUS GET OTHER FORMALITIES SUCH AS INSURANCE COMPLETED.
8 . WORK HARD FOR YOUR DREAM.
---
See This Link for all the Overall Basic Information
When it comes to license requirements or application to international or advanced standing programs for foreign trained dentists, NBDE is by far considered the common denominator and the first step in this long process. As of now the NBDE exam consists of two parts and it's administered by the ADA Joint Commission on National Dental Examinations (JCNDE).
---
Disclaimer : All the information provided in this article are based on online information and from the experiences of past students. The aim is just to make the process easy to understand for you. But always remember the regulations keep changing and you can get the most updated information only from the official USA embassy in your country. So, always visit the official bodies before taking any decision. Never trust or pay ant 3rd party claiming to make the process easy for you.
---
---