Hi friends , your friendly neighborhood Dr.Deb is back  : ) . For more regular updates do join our Facebook page https://www.facebook.com/dentalorg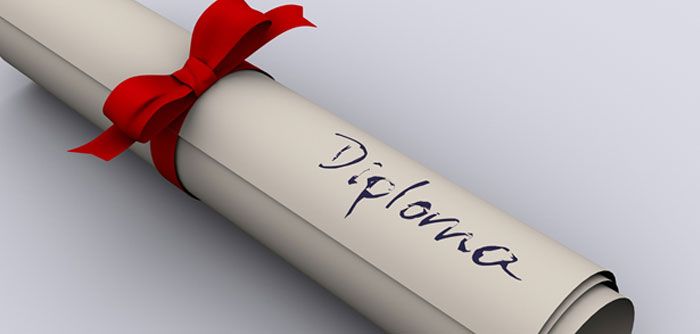 For all the BDS students all over India one question is becoming more and more worrisome now a days . The question of what after BDS ?
In many previous articles in the website various options after BDS have been discussed . If you haven't read it yet , then have a look at one of the most read article on What After BDS ! by clicking in the box below .
[stextbox id="info"]http://www.dentalorg.com/career-options-after-bds.html[/stextbox]
Yes the most common option that emerges out is MDS . But as we all know , its not so easy as it seems . Getting a  Govt. seat is tough as it needs lot of hard work and seats are few . So there is no guarantee that you will definitely get a seat . Option of private colleges in not feasible for everyone as its a costly affair .

So in that case , the next most obvious option remains is to open a clinic . But a new dentist again faces problem here . Today its the  the world of speciality treatment . Patients are becoming more and more aware of the various dental treatment modalities : Courtesy Google : )

And also in the dental field too the competition is increasing day by day . There is demand to know about newer treatment modalities like  dental implants , lasers etc . So to move ahead in the market of dentistry , any dentist , must have the knowledge of these recent advances  . But what if he / she is not able to MDS for some reason . Then how can he/she learn more about these modern treatments !

So in such a case DIPLOMA courses are very useful . Diploma courses are short term courses of usually one or two year duration that teaches a BDS pass-out  the basic skills that will definitely enhance the clinical prospects of the student . At the same time he / she also learns the newer techniques of Implants , Lasers , Endodontics , Orthodontics that is of immense help in clinical practice .In this article major list of institutes ( Govt. & Private ) will be given that provide the diploma courses .

PLEASE NOTE : THE LIST BEING GIVEN HERE IS NOT CONCLUSIVE . IT WILL BE UPDATED REGULARLY .
COLLEGES PROVIDING DIPLOMA CORSES ( AS STATED IN DCI INDIA WEBSITE )
Diploma Colleges List by DrDebasish Mishra
The Link from DCI website : http://www.dciindia.org/pg_diploma_pages/PGDC2009.pdf
TAMILNADU DR.MGR UNIVERSITY DIPLOMA COURSES 
PG DIPLOMA COURSES TAMILNADU by DENTALORG.COM
TAMILNADU M.G.R University also provides fellow ship courses after BDS 
FELLOWSHIP COURSES AFTER  B.D.S. 
BDS (with one year experience) from an DCI recognised University.
1.     Aesthetic Dentistry
2.     Dental Implantology
3.     Endodontics
4.     Laser Dentistry
5.     Research Methodology
DIPLOMA COURSES IN ENDODONTICS & DENTAL IMPLANTS BY IGNOU  
 N.B . There are rumors that IGNOU might discontinue the course this year . But still you can have a look at the following links on IGNOU with the details & the entrance Qs  papers .
http://www.dentalorg.com/ignou-entrance-question-paper.html
http://www.dentalorg.com/ignou-implant-endo-entrance-exam-2012.html
PLEASE NOTE : THE LIST BEING GIVEN HERE IS NOT CONCLUSIVE . IT WILL BE UPDATED REGULARLY . There are many private institutes that provide the diploma courses in dentistry . And it will be updated soon .