DENTISTRY IN SINGAPORE AFTER DENTAL DEGREE  IN ANOTHER COUNTRY
Hi , Welcome  to all dental docs . Dentalorg.com has covered many articles on how to go abroad and settle as a dentist . But most of the options discussed till now were European countries & USA . Though popular but these destinations are costly to pursue financially . So , in todays article we will be discussing SINGAPORE as a destination for future career & higher studies for Dental Graduates .
Don't worry ! The processes to practice as dentist or doing higher post graduate studies in Singapore is much more simpler and relatively cheaper compared to USA & European countries . So lets start our journey to Singapore as a dentist : ) .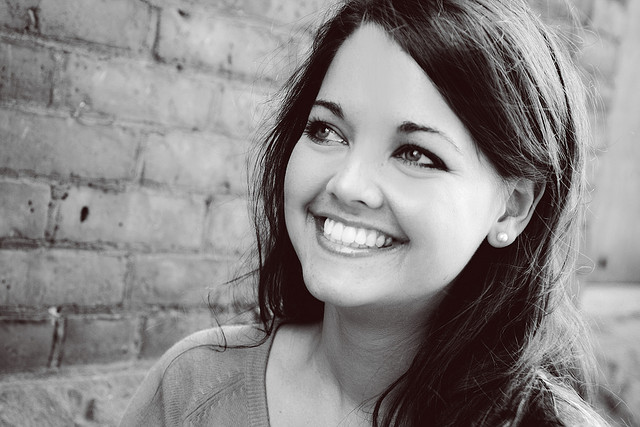 Go through all the slides that will give you a clear picture about dentistry in Singapore.
Links to official documents in the last slide 



Go to Next Slide

– Info for Specialist Dentist