AUSTRALIAN DENTAL EXAM PART 1
Dr.Deb - Founder of DentalOrg.Com
A Happy Dentist, On Line Entrepreneur, Guitarist & Musician, Big Foody & Cinema Lover. He loves to share information that will be of help to students.
For more updates join our official Facebook page https://www.facebook.com/dentalorg

The Following Article describes the fine points and information about the ADC exams .

Article Written by Dr.Bhoomi Shah ( Who is preparing for ADC Exams )

Creative designing by Dr.Deb ( Perio PG Student & Founder Dentalorg.com )

Dear Aspirants of ADC, I m sharing here all the information I have regarding ADC part1 exam and I feel can be valuable & helpful to all of u REGARDING ADC PART 1 PREPARATION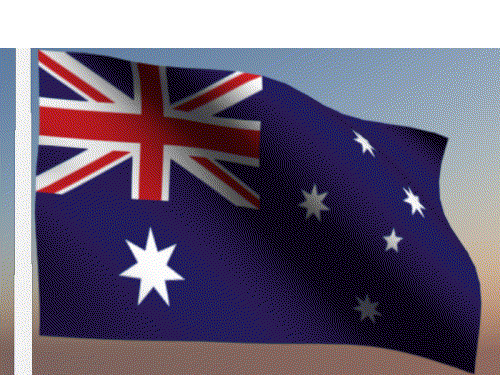 1.PROCEDURE OF APPLICATION FOR ADC PART 1 :
Send your document for assessment to the ADC office, Melbourne.
Following documents required : true copy – the degree,  transcripts of course,  internship rotation certificate, 1st registration license, relevant pages of passport, originals- experience letter of practice (from graduation till date), 2 reference letters, 3 passport size photographs.
All these have to be coloured copies
You can download document assessment form from www.australiandentalcouncil.org
Document assessment procedure takes 4-6weeks
You receive your ADC part1 form along with your approved document assessment
You have to fill the form and send back to the ADC, Melbourne
Dates for ADC part 1 are twice in year : march and September
Fee : approx. rs. 56000/- or $1030
Fees have to be paid only by creditcard if outside Australia
 2.  FORMAT OF THE ADC PART1 EXAM :
the exam is conducted in two days
1st day : 80MCQ + 3SAQ
2nd day : 80MCQ
In india there is only one centre for ADC part1 exam "DELHI"
The dates for the exam are received only 2weeks prior to the exam
SAQ part is the toughiest part of framing the answer as only approx. 1hr n 15mins given for framing and writing your answers.
 3.     REGARDING THE BOOKS AND PREPARATION OF MCQ PART :
Following are the most important books for the mcq part : Boucher's mcq, 1000 mcq, Dental decks, Cawson's mcq, Gardner's mcq.
Previous exam papers should also be referred
Out of the above mentioned books : boucher's mcq and 1000 mcq is the most "important"
All have different ways of studing : reading text books and than solving mcq , solving mcq and later referring text book for weaker subjects. I prefer the later option.
Dental decks should be done atleast once and explaination is good for answers helps to clear your basics.
 4.     REGARDING THE BOOKS AND PREPARATION FOR SAQ PART :
Following are the books for saq part : 129 saq, 60 saq, oxford handbook, therapeutic guidelines, and odell clinical problem solving in dentistry, all reference text books
The most important books for solving SAQ are odell, therapeutic guidelines and oxfords handbook
Practice as much you can of writing the SAQ in timelimit as it's the most crucial part of it
The answers can be framed in case history format, point wise format, etc.
Paragraph writing is not appropriate for SAQ
Stick to basics for SAQ and answer should be as simple as possible
Underline main points
Write as neatly as possible
Presentation of your answer does matter
Write with pencil, avoid using pens
Use different colours for underlining, diagrams, flow-charts, etc
 5.     PROBLEMS DURING PREPARATION :
As I have seen, people give too much time to SAQs n avoid MCQ which has equal weightage and scoring part of the section.
The passing criteria is still not yet clear but roughly can say ,
         For saq, its 50%
        For mcq, its passing atleast in 4sections out of 7.
This format is not yet sure but I will update as soon as I get information.
 6.     TIPS FOR PREPARATION:
Devote equal time and efforts to both the parts of the exam
Practice writing the SAQs in pencil with time limit
Do practice solving the MCQs with time limit to judge ur timing
Do the odell, oxfords, therapeutic guidelines, boucher's mcq n 1000 mcq thoroughly – " most important"
Good luck to all of you and keep working hard, nothing is impossible if you have a correct vision to it.
Readers can post their doubts in the Facebook comment box below . Dr Bhoomi & Dentalorg.com will try to clear the doubts as far as possible.